I'm being lazy today and trying out the html from Goodreads.
Urban Shaman
by
C.E. Murphy
My rating:
3 of 5 stars
A very generic urban fantasy book with one character that made it all worth it.
Jo is an acceptable character, but not one that will be very memorable. She's pretty much the run of the mill urban fantasy heroine. Her back story is alluded to several times and it's clear she hasn't overcome her childhood baggage. She's 26, my age, she really should start working on sorting that out.
The breakout character of this book though is Gary. A 70+ year old man with a sense of humor and still pretty badass.
Honestly, I don't think I'm going to continue with this series as it's just meh.
View all my reviews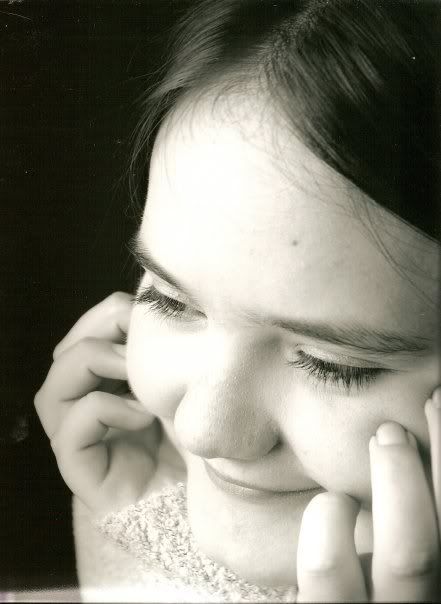 Rie
(@
missiontoread
)
Wife, technophile, bibliophile, and student who obsesses over the latest gadget and political drama. I read compulsively. It's an addiction really..