This year I have really gotten into listening to podcasts, but with so many out there it's often impossible to find great ones. Here are my three top favorite bookish podcasts.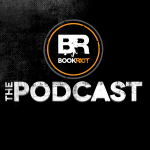 "The Podcast is a weekly news and talk show about what's new, cool, and worth talking about in the world of books and reading, brought to you by the editors of BookRiot.com"
Book Riot
- This is a very interesting podcast that is very professionally produced. They talk about all types of genres and they cover everything from book awards to the publishing world.
Clear Eyes, Full Shelves-
This is like sitting down with a couple of your fellow book bloggers and talking about what's new and good in YA. They interview some great authors and I've found a couple of great books through this podcast.
DBSA Romance Fiction Podcast-
This is a short question/answer type podcast that is quick enough to listen to while driving to the grocery store. They talk almost exclusively about adult romance books, so if you are into YA it's likely you'll want to skip this one.
What bookish podcasts do you like to listen to?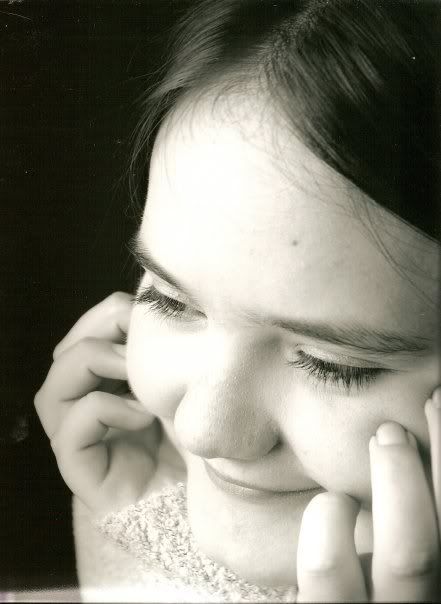 Rie
(@
missiontoread
)
Wife, technophile, bibliophile, and student who obsesses over the latest gadget and political drama. I read compulsively. It's an addiction really..