I'm sorry I've been absent. I have been ill the majority of this year and had surgery on Christmas Eve and now feel better than I have for months, so I shall be around more.
I will be doing a 12 of 12 Challenge. In order to diversify my reading this year I want to read 12 books in 12 different genres or sub-genres. Some of the books might qualify for multiple groups, but in all I'd like to read 100 books this year.
12 Historical Fiction
12 Non-fiction
12 Debut Novels
12 Paranormal Fiction
12 Contemp
12 Recommended Reads
12 Books sitting on my shelf
12 Self-published Books
12 Classics
12 Books with less than 150 pgs
12 Young Adult Novels
12 Sequels to Series
Do you have any reading goals for 2014? Can you believe it's already 2014?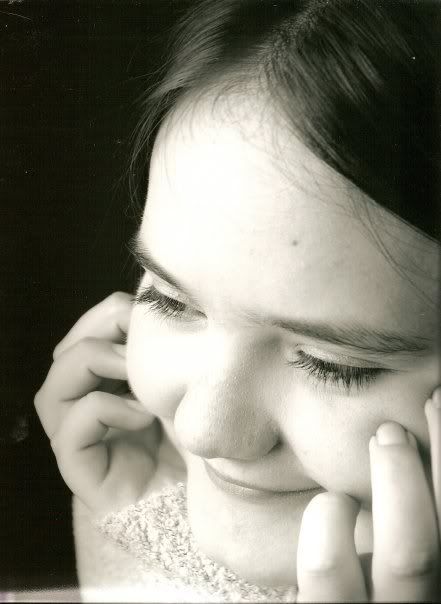 Rie
(@
missiontoread
)
Wife, technophile, bibliophile, and student who obsesses over the latest gadget and political drama. I read compulsively. It's an addiction really..