Oyster
is a service that allows you to read unlimited amount of books for 9.95 a month. Sounds amazing right?
The good news is they have a few good titles such as Water for Elephants, The Art of Racing in the Rain, and other great titles. But just like Netflix is it going to be a couple great books and then impossible to find anything else?
"Oyster offers unlimited books for just $9.95 a month. Members enjoy access to more than 75,000 titles with a single tap, anytime, anywhere. And we won't stop growing until we have more stacks
than the Library of Congress. By creating an all-in-one experience with a focus on beautiful design and seamless technology, we are able to deliver a world of books like never before."
They seem to be on top of this, but with publisher's reluctance to even allow e-books into library databases is it going to be even harder for a pay model to get publishers to sign on?
One of the main issues with Overdrive, which is the app that allows for borrowing books from the library, is that it's easy to pirate books from. Oyster might be addressing this issue with the fact that they have their own beautiful app.
Until they allow people in to see exactly what they are offering it's going to be hard to tell if this is going to be a service that dies quickly like so many of their predecessors or if they could actually become the Netflix of books.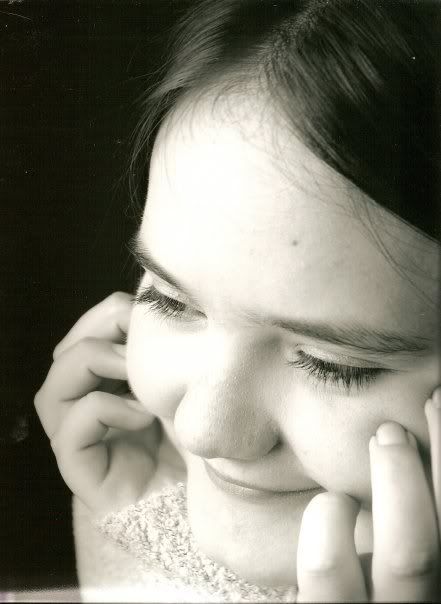 Rie
(@
missiontoread
)
Wife, technophile, bibliophile, and student who obsesses over the latest gadget and political drama. I read compulsively. It's an addiction really..