January 4th 2011, Roc
305 pages, E-book
Purchased from Amazon
Third in Jane Yellowrock Series
Adult Fiction
Jane, a shapeshifting vampire-hunter-for-hire, crosses paths with a stranger who has arrived in New Orleans, enlisted to hunt vampires who have gone insane-or so he says...






Opinion:


I hate being annoyed with series, but I am. I simply am. Jane has huge hangups when it comes to sex due to being raised in a church school. She is sex negative that I'm like you have to be effing kidding me. The amount she allows this view of sex to affect how she judges not only herself, but others pisses me off. Not only is she being judgmental of others by a standard that even her Beast thinks isn't natural, but she has let it affect every single case so far.
This book seemed overally long and not the usual pace set by this series, perhaps it's because I'm annoyed with Jane letting her feelings interfere with her case. In this book Jane is working security for Leo when werecats and werewolves decide to declare themselves to the world and parley (meet to decide on a peace treaty with Leo) in New Orleans.
Rick is absent for the majority of this book, because he is working undercover with the weres. He attempts to send a message to Jane, which of COURSE she ignores (as she has in the past two books in situations like this). I'm not a fan of Rick's, so I'm happy he isn't really present in this book. I'm simply biding my time for him to die or leave. I don't know if this will happen, but Hunter is setting up such a great romance between Bruiser and Jane that I hope it does.
Gee is the most interesting part of this book. He is a Mercy Blade, a killer of rogue vamps and those that don't recover from being made. His blood is also magical to the vamps and he misses the symbiotic relationship he once had with Leo. He is an odd little creature and full of surprises.
I'm going to continue with this series, but perhaps after a break. Jane is still Jane and I love her, but she is annoying at times. I think she often sends the wrong message to readers, but then again I'm pretty progressive.
Rating:
3/5
If you know of a sex positive paranormal romance please recommend it to me!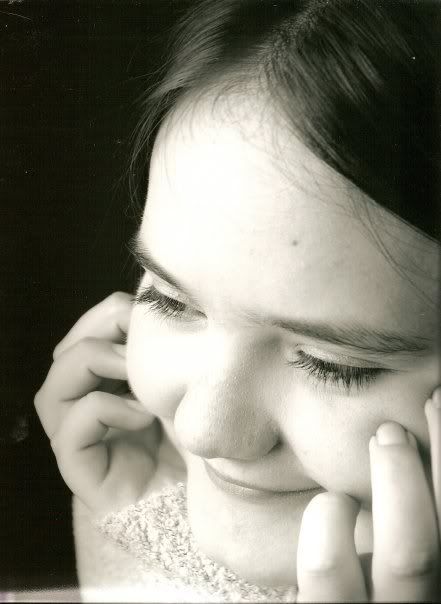 Rie
(@
missiontoread
)
Wife, technophile, bibliophile, and student who obsesses over the latest gadget and political drama. I read compulsively. It's an addiction really.