July 29th 2008, Ace
294 pages, E-book
Purchased from
Amazon
First in Alpha & Omega Series
Adult Fiction
Anna never knew werewolves existed, until the night she survived a violent attack... and became one herself. After three years at the bottom of the pack, she'd learned to keep her head down and never, ever trust dominant males. Then Charles Cornick, the enforcer—and son—of the leader of the North American werewolves, came into her life.

Charles insists that not only is Anna his mate, but she is also a rare and valued Omega wolf. And it is Anna's inner strength and calming presence that will prove invaluable as she and Charles go on the hunt in search of a rogue werewolf—a creature bound in magic so dark that it could threaten all of the pack.
Opinion:


Charles has been referenced many times in the Mercy Thompson series, but I never really cared about his story. Mercy doesn't really seem to like him. Asil though interested me. When I found out Asil was prominent in the first book in the Alpha and Omega series I had to start it. I'm so incredibly glad I did.


Anna is much more like me than Mercy is. This means while Mercy annoys me at times I relate with Anna deeply. Anna is strong in a resilient sort of way, but not in a in your face kick-ass sort of strong. She has a spirit strong enough to endure years of horrendous brutalization at the hand of her old Alpha without becoming a monster.


"Pain makes a dominant more violent while it does just the opposite to a submissive wolf." Anna is not included in the dominance hierarchy of the pack. She has all the protective urges with none of the violent ones. She heals the soul. Whether that be a 1300 year old werewolf or a two month old rogue werewolf.


The relationship between Charles and Anna is touching, but they don't communicate. She has issues that need to be expressed and questions that need to be answered, but they refuse to use their words. They simply shut down and the meanings of nonverbal communication (a look of fear, moving away from an angry werewolf) are misunderstood without the communication that needs to happen between them. They are instantly mated, but there is no getting to know one another that needs to happen in order to have a deep lasting relationship. This makes it seem almost like instalove. Hopefully, this will be fixed in the sequent books.


The villain within this book is heartbreaking. Love, rejection, neediness all culminates in a powerful villain that is worthy of the power of Bran's pack. I can't wait to see what will be the next obstacle they will have to overcome.
Rating:
5/5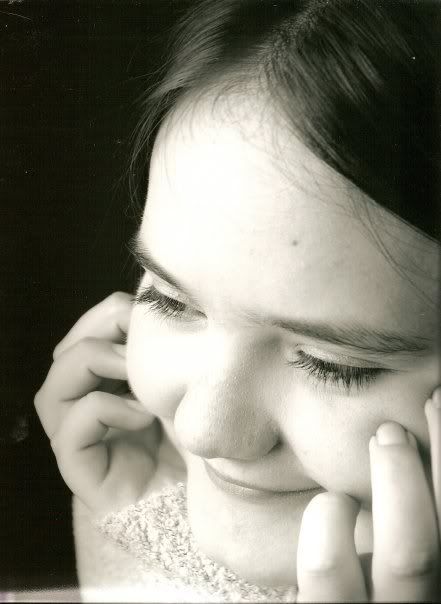 Rie
(@
missiontoread
)
Wife, technophile, bibliophile, and student who obsesses over the latest gadget and political drama. I read compulsively. It's an addiction really.