July 7th 2009, Roc
320 pages, E-book
Purchased from
Amazon
First in Jane Yellowrock Series
Adult Fiction
Jane Yellowrock is the last of her kind-a skinwalker of Cherokee descent who can turn into any creature she desires and hunts vampires for a living. But now she's been hired by Katherine Fontaneau, one of the oldest vampires in New Orleans and the madam of Katie's Ladies, to hunt a powerful rogue vampire who's killing other vamps...

Opinion:


I heard of this book a couple years ago, but I wasn't entirely sure I wanted to read it until I went on my latest book buying shopping spree. I saw it in my recommendations from Amazon, reread the description, went to goodreads and read a couple of reviews and I knew I had to grab this book. I'm so glad I did. It is one of the best new starts to a series I've had all year.


I had a rocky start with this book for the readathon this weekend though. When I first started the book I was completely lost. I had to triple check that this wasn't the second or third book in the series. It seemed like there was a lot of backstory that was alluded to, but not actually spelt out to us. This made starting the book difficult, but by chapter 3, I was hooked. I just loved Jane so much that I didn't want to put this book down even to do mini-challenges throughout the day, so I wasn't as social as I wanted to be.


I clicked with Jane pretty instantly. She isn't the type of herione who is actually a nitwit, but has a backup crew at the ready (I call this the Sookie Syndrome). She's alone in the world. Just her, beast, and a best friend miles away. She doesn't trust others and has a mouth on her that she doesn't filter well.


Although, this book wasn't high on romance, I felt there was an establishing of two potential love interests. I'm completely enthralled with one, Leo, and completely bored by the other, Rick. Rick wasn't as present in the book as I would have expected after the Beast establishing him as mate material, but I was glad because he was boring. He is not even in the same realm as fierce as Jane is and if she gets into a relationship with him I think it's going to be one of her continually saving him. He could easily be classified as having Sookie Syndrome. I mean seriously. He needs to keep his human self out of the affairs of the supernatural. Of course my feelings may change as we see more of him, but for now I just find him lackluster and weak.

I really hope to see more of Bruiser and Troll. Both of these vampire lackeys are incredibly intriguing. Bruiser more so. One of my favorite scenes in the entire book was the party dancing scene.


Overall, I adored this book! I'm so anxious to start the next in series.

Rating:
5/5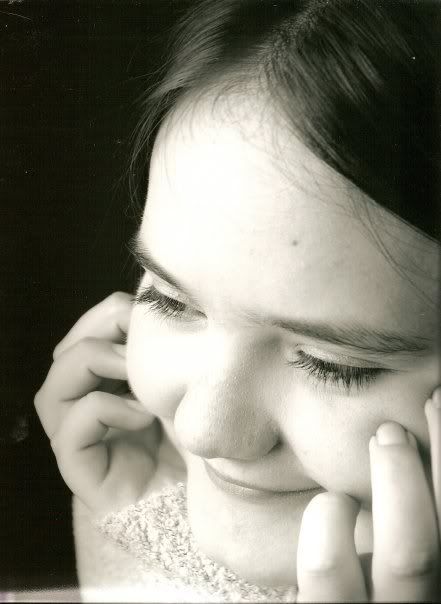 Rie
(@
missiontoread
)
Wife, technophile, bibliophile, and student who obsesses over the latest gadget and political drama. I read compulsively. It's an addiction really.