June 4th 2013, Dutton Adult
464 pages, E-book
Received from Netgalley
First in Age of X Series
Adult Fiction
In a futuristic world nearly destroyed by religious extremists, Justin March lives in exile after failing in his job as an investigator of religious groups and supernatural claims. But Justin is given a second chance when Mae Koskinen comes to bring him back to the Republic of United North America (RUNA). Raised in an aristocratic caste, Mae is now a member of the military's most elite and terrifying tier, a soldier with enhanced reflexes and skills.

When Justin and Mae are assigned to work together to solve a string of ritualistic murders, they soon realize that their discoveries have exposed them to terrible danger. As their investigation races forward, unknown enemies and powers greater than they can imagine are gathering in the shadows, ready to reclaim the world in which humans are merely game pieces on their board.

Gameboard of the Gods, the first installment of Richelle Mead's Age of X series, will have all the elements that have made her YA Vampire Academy and Bloodlines series such mega successes: sexy, irresistible characters; romantic and mythological intrigue; and relentless action and suspense.
Opinion:


I'm so excited to start this adult series from one of my favorite authors! But now that I'm finished with the first one I'm craving the second. There were a few issues that hindered my love for this book, but overall I love the beginning of this series more than Vampire Academy.

The characterization builds in a slow way that allows the reader to get to know the characters in a more intimate way, but the info dumps hugely distract from the story and the flow of what is one of my favorite action focused books. The transitions from action to backstory could have been much smoother and allowed for an even more intense build up of action and romantic feelings between Justin and Mae.


When I first met both main characters, quite honestly I thought they were mentally unstable and while I still feel like they have a ton of baggage that would be better off moving forward from I really like and understand these characters.


There was too much emphasis on Tessa, who overall feels like a character that was thrown in order to make Justin a more compassionate character. Dominic though has to be the most intriguing of secondary characters that I have yet to read about.


The plot, even with it's info dump issues, was one that didn't leave me. Every time I put this book down, it was in the back of my brain much like Magnus and Horatio. This book had deeper questions that it brought up for me.


Overall, I really enjoyed this book and can't wait for the next in the series.


Rating:
4/5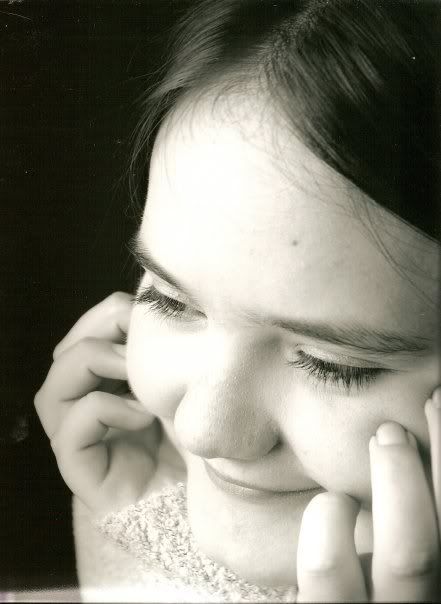 Rie
(@
missiontoread
)
Wife, technophile, bibliophile, and student who obsesses over the latest gadget and political drama. I read compulsively. It's an addiction really.