June 26th 2012, Avon
346 pages, E-book
Borrowed From Library
First in Night Prince Series
Adult Fiction
She's a mortal with dark powers...


After a tragic accident scarred her body and destroyed her dreams, Leila never imagined that the worst was still to come: terrifying powers that let her channel electricity and learn a person's darkest secrets through a single touch. Leila is doomed to a life of solitude...until creatures of the night kidnap her, forcing her to reach out with a telepathic distress call to the world's most infamous vampire...

He's the Prince of Night...

Vlad Tepesh inspired the greatest vampire legend of all—but whatever you do, don't call him Dracula. Vlad's ability to control fire makes him one of the most feared vampires in existence, but his enemies have found a new weapon against him—a beautiful mortal with powers to match his own. When Vlad and Leila meet, however, passion ignites between them, threatening to consume them both. It will take everything that they are to stop an enemy intent on bringing them down in flames.
Opinion:


I cannot believe I waited this long to start this book. However much I may love the Night Huntress series, I have a feeling this spin off is going to blow it out of the water. Vlad has long been my favorite character in the Night Huntress series and he didn't disappoint in the beginning of his own series. He is a enigma of deep emotions and cold hearted torturer.
Frankie is a bright, courageous partner that doesn't allow Vlad to get away with anything even though he is incredibly powerful in comparison to her human self. Frankie is self-sacrificing and is able to endure an incredible amount of pain for those she loves. Her power is completely kick-ass, but has some side effects that will be interesting to see her manage as she goes forward with more knowledge about how far they extend.
One character I hope we get to see more of is her circus partner and mentor, Marty. He totally reminds me of Trick from Lost Girl. Not only his description, but his personality. This type of mentor (full of secrets, but would do anything for the heroine) is always intriguing to me.
There were some religious undertones, I thought the story could do without, but overall I loved this book. Vlad is so incredibly sexy, Frankie is beyond amazing, and the villain drives the plot from an emotional standpoint.


Rating:
5/5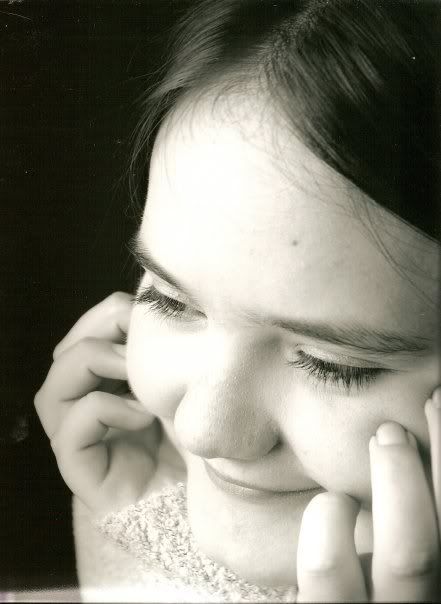 Rie
(@
missiontoread
)
Wife, technophile, bibliophile, and student who obsesses over the latest gadget and political drama. I read compulsively. It's an addiction really. I also blog