April 8th 2013, Pocket Star
175 pages, Ebook
Received from Edelweiss
First in Enslaved Trilogy
Adult Erotic Fiction
From a red-hot erotica writer comes an original eBook—a sensual romp across the playgrounds of the unbelievably rich and extremely sexy.
Elisabeth Anderson has seen Trevor and his friends at the infamous Manhattan BDSM club WhipperSnapper, where everyone calls them the BAD Boys, for "Billionaire Arrogant Doms." The BAD Boys—Trevor Brooks, Marc Wilde, and Roman Chase—are aptly named; they've made money hand over fist due to their aggressive investing at the Brooks Wilde Chase Fund. These guys are so rich they can get away with anything, or so the rumors go.

Trevor gives Elisabeth full reign of his estate in Westchester, letting her do as she pleases. He has only two rules. Rule One: she must obey and submit to him while she is living in his house. Rule Two: always answer the blue cell phone. She's happy to oblige, because being with Trevor makes her want to obey, to love him the way he seems to be falling for her. But Elisabeth's never been good at being the quiet sub; she's feisty and gets off on the punishments more than she does by pleasing Trevor.
Elizabeth can't submit to Trevor the way he needs her to, so his friend and business partner (and fellow BAD Boy) Roman takes her in hand. But love triangles can have sharp edges...and somebody's bound to get hurt.
Opinion:


I had a rocky start with this book, but I ended up enjoying it overall. The characters are diverse and although at times full of contradictions seem to be realistic.
Elisabeth is a masochist more than submissive. Trevor is more dominant than sadistic. They aren't exactly compatible, but they find that they are just what the other needs. Both have been hurt from things from their past. Elisabeth learns to overcome her past and move forward. Making her more endearing to me. I think she's a bit reckless submitting fully to a man she doesn't know, and I have issues with her lack of independence, but overall she is a great main character. Full of flaws, personal growth, and realizations about the world around her.
The plot is a bit unrealistic, but it's fiction, so it should be
somewhat
, but there are red flags in this book that I can't ignore. Trevor is a billionaire, Elisabeth has had a lifetime of poverty brought about by her mother's addiction to drugs. She has never been on her own, never fended for herself, and in the beginning of the book she is completely lost after being released from service to her former dominant, Gregory. He decides she needs to go with Trevor (a virtual stranger) and she obeys. There are elements of financial control, which in my opinion is never healthy as it's almost impossible for it to be consensual. Elisabeth does grow more confident and independent, but she seriously needs to learn how to be okay on her own before handing her life over in submission.
The heroine is deeply flawed, but this allows her to undergo more personal growth than is usual in romance. Trevor is sweet, sexy, and dominating. Overall I enjoyed this book and am looking forward to starting Enamored.

Rating:
3.5/5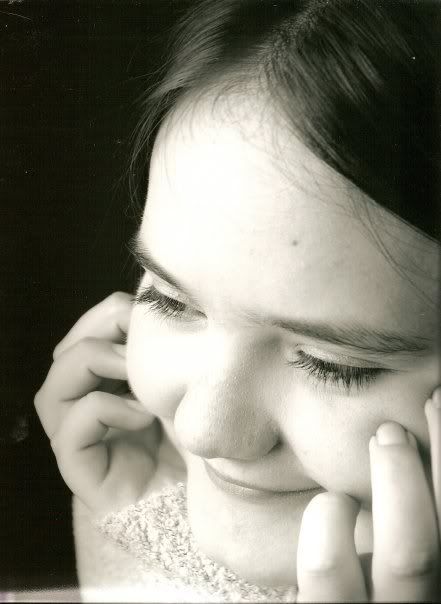 Rie
(@
missiontoread
)
Wife, technophile, bibliophile, and student who obsesses over the latest gadget and political drama. I read compulsively. It's an addiction really. I also blog

Send to Kindle