September 6th 2005, Signet Eclipse
393 pages, E-book
Borrowed from the Library
First in Black Dagger Brotherhood series
Adult Fiction
In the shadows of the night in Caldwell, New York, there's a deadly turf war going on between vampires and their slayers. There exists a secret band of brothers like no other-six vampire warriors, defenders of their race. Yet none of them relishes killing more than Wrath, the leader of The Black Dagger Brotherhood.
The only purebred vampire left on earth, Wrath has a score to settle with the slayers who murdered his parents centuries ago. But, when one of his most trusted fighters is killed-leaving his half-breed daughter unaware of his existence or her fate-Wrath must usher her into the world of the undead-a world of sensuality beyond her wildest dreams.
Cover Review:
I hate it so very much when they put a color filter on top of an image. People are not red. It's distracting and ugly. I do like the dagger and the woman biting the mans neck, because it relates to the contents.
Opinion:


People have been bullying me into reading this series for SO long now, but with the never ending pile of review books I hadn't gotten around to it. When it was available instantly from Overdrive I just had to start on the series. This book is super steamy with lots of action and a ton of heart.


Beth is a highly relatable character that is passionate about her mate. I dislike that she slept with Wrath without even knowing his name, especially after being sexually assaulted. Beyond that I had no issues with her. She was intelligent, loving, and understood Wrath.


I simply love Wrath. He is damaged, strong, and once he falls for Beth he will do anything to ensure her safety. One of my favorite scenes throughout the entire book is him fighting for their relationship with a higher being. The poignant marriage ceremony is another of my favorites.


With names such as Rhage, Tohrment, Zsadist, etc. you know these boys are going to be dynamic. I can't decide if I like the novelty of their names, but I do love the boys. They each have their own distinct personalities and I can't wait to read their stories.


The amount of different POV's (point of view) distracted me. It felt like we were flipping around and at times it felt like I was gonna get whiplash.


The character development is so strong in this book. The plot is never ending action and I felt real connection to the entire book. It had it's issues, but overall it was an incredibly enjoyable read.

Rating: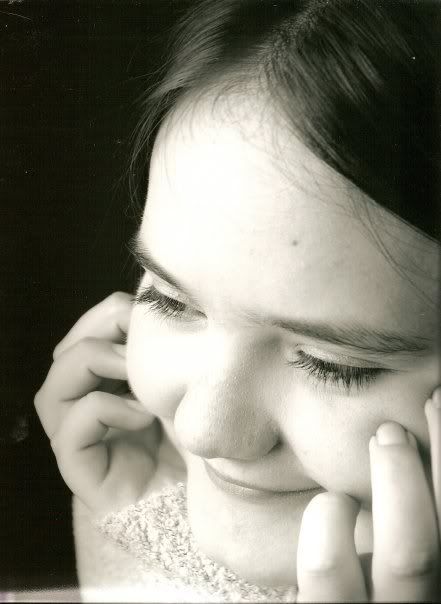 Rie
I'm a wife, student, and a dog-lover who reads when I should be folding laundry (bane of my existance), I write (rarely as academic papers consume my life), and love getting wrapped up in fiction.