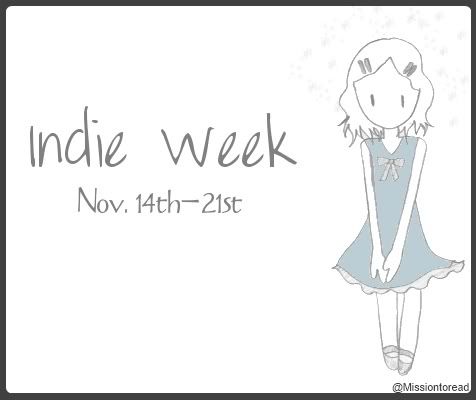 March 6
th
2011, Dreamscapes Ink
324 pages, E-book
Young Adult Paranormal
When teen witch Ivy MacTavish changes a lizard into her date for a Halloween dance, everything turns to chaos. And when no one is powerful enough to transform him back except Ivy, it sparks the rumor: Like father, like daughter. Ivy has heard it all before - that her father, who left when she was seven – was involved with the darkest of magic.

Making the rumors worse, someone uses an evil spell book to bring back two of history's most nefarious killers. Ivy's got a simple plan to set things right: find the real dark spell caster, steal the book, and reverse the spell. No problem! But she'll have to deal with something more dangerous than murderous spirits that want her and her friends dead: the school's resident bad boy and hotter-than-brimstone demon, Nick Marcelli. Nick's offering Ivy more than his help with recovering the missing book – he's offering her a way to ditch her scaly reputation as a lizard-lover. Demons are about as hard to handle as black magic, and as Ivy soon discovers, it's going to take more than a lot of luck and a little charm if she wants to survive long enough to clear her status as a dark witch, get a warm-blooded boyfriend, and have her former date back to eating meal worms before the week's end.
Opinion:


Okay, I want to start off by saying me and demons don't usually get along when it comes to characters in books. But I have to admit The Book of Lost Souls blew me away and I have now started to appreciate this division in the paranormal genre.
Ivy is a witch who has more than extraordinary powers; she's got humor and passion for life. Ivy is bit boy-crazy, but in a good way. Having a lizard-turned-human date can you that to you. Add in a guy who doesn't even know she exists and you've got chaos. After she loses the scaly fiend, Nick and her soon set out to find him and take back what's left of her dignity. But working with a demon is much harder that it looks.
There's a struggle between the good and evil. From herself and other characters. She dabbles in a bit in dark magic that essentially doesn't always turn out how she wanted it to. Nick is surprisingly sweet under the "bad-boy" exterior. There is chemistry with Ivy they can't deny. As I'm taken through a thrilling ride filled with action and humor, I simply got lost in the book.
I happily report that demons are no longer my enemies. After reading Lost Souls, I am so ready to embrace them and find out what other delicious boys lurk beneath my books. I utterly loved this book and can't wait to see what Michelle has up her sleeves.

Rating: