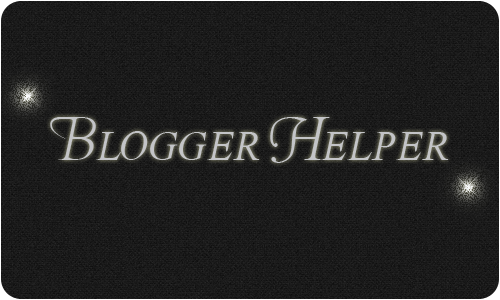 What is SEO?
SEO stands for Search Engine Optimization. Which basically is just getting your website to be one of the top result in various searches.
Why is SEO important?
To be honest I didn't think it was until recently. Most of my "first-time" hits come from twitter and memes, so why should I spend time on getting my website up in searches. Then I saw that HarperCollins had come to Mission to Read through
Alexa
. (Side note: I track all my vistors with
statcounter
. Where I can see how they came in, what search they did to bring up MTR and what number in the listing I am, as well as about a billion other things.)
Alexa is a highly regarded website that publishers, marketers and others use to see if your website has enough traffic and relevance to make it worth advertising with you. Reviews of books for publishers are seen as advertising.
Alexa has all this info about my blog and I didn't have a way to control it. Quite unsettling to me at least. And my top key-words had NOTHING to do with my blog. I had to remedy this immediately. (Yes, I am obsessive.)
What has SEO has done for Mission to Read?
Ever since I began working on optimizing Mission to Read I've been getting quite a few daily hits from search engines bringing in relevant people and people found what they were ACTUALLY looking for. Which means a higher ranking in Alexa, better service to my readers, and less entries from things such as "Torrent: Title" (my absolute biggest pet-peeve).
How did I start optimizing?
First I read and read. Here is a good article to start out by
ProBlogger
. I studied what keywords people were coming in through and I thought about what keywords I wanted people to be coming in through. They didn't mesh as well I had hoped. The one interesting tidbit I learned was that the Young Adult / Adult tag with each review was really helping.
Next, I edited my Alexa description. Go read your description. Is it blank? Is it gibberish? Yeah, if you wouldn't want publishers, readers, etc reading whatever it says change it. It's the only part of Alexa you can easily change on your own.
I've always had good SEO blog post titles. I don't go for gimmicky. They are all straight-forward. This is a huge help to search engines as they put a different importance to different levels of *headers. A good SEO friendly blog post title is one that clearly describes what the post is about.
Instead of
: Follow Friday
Change to:
Follow Friday: Topic of Q (Follow Friday: Letter to Santa and Thanks for Books)
This change also brings more hits from your feed.
I did a ton of little tweaks and you can read up on that on various websites.
Then I did my meta-description and meta-tags.
Meta-Description:
Go to Google search your blog name if it looks something like this you have multiple issues:
Firstly
: The blog name is too common. If you search for Once Upon a Time you get a billion hits for the new show (which btw is so amazingly awesome) and then there are countless other websites that have nothing to do with this website. Your blog should be within the top 5 at the minimum if not the top result.
Secondly:
Google hasn't been **pinged (hasn't crawled your website) in 4 days.
Thirdly:
it has no meta-description
Here we only have one issue:
There is no meta-description. The blurb is pulled by Google and can look like complete gibberish at times.
What does a blog with meta-description look like?
Now my meta-description is not fully SEO keyword friendly, but at least google is pulling what I wanted it to. I will likely have to change it multiple times until I get something I'd like to stay with.
Meta-Tags:
So I've only said "SEO keyword friendly" like a bajillion times right? What does that mean? It means what words are the most commonly searched that will pull up your blog.
How do you find out which words these are?
Why use meta-tags?
Meta tags are words that are hidden within your code that a user cannot see but search engines can. Basically it lets you put words in that you want others to be able to find you through. It can be abused easily and this actually hurts your SEO as will up your bounce rate. When used correctly it can help bring in relevant users and help you to grow your readership.
How to implement the meta descriptions and meta-tags?
Place this code below
<head>
within your code. (As always just
@ me
or email me if you need help coding it)
<meta content='text/html; charset=utf-8' http-equiv='Content-Type'/>
<meta content='
Blog description
' name='description'/>
<meta content='
keywords
' name='keywords'/>
Try to make sure the words you put into this is SEO friendly using the keyword tool.
While this is in no way a comprehensive SEO plan it is a good starting point.
*Headers are defined in your website code and are usually ranked in this order.
Blog Title>Blog Description>Post Title>Content
** Pings are the way search engines know that you have new content. When I remember I force pings with Ping-o-matic.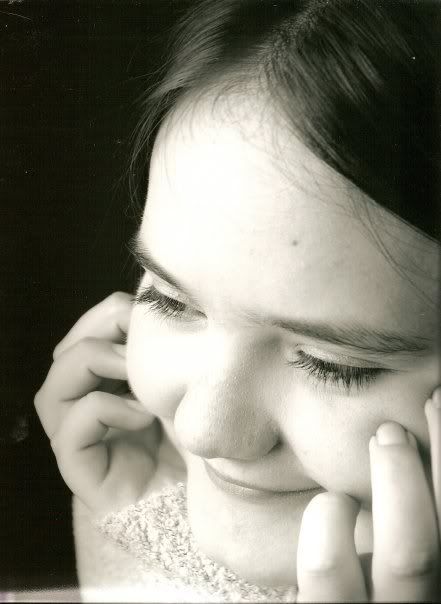 Rie
I'm a wife, student, and a dog-lover who reads when I should be folding laundry (bane of my existance), I write (rarely as academic papers consume my life), and love getting wrapped up in fiction.