November 1st 2011, HarperCollins Children's Books
336 pages, Paperback ARC
From Publisher for honest review
Young Adult
Fifteen-year-old Will Besting is sent by his doctor to Fort Eden, an institution meant to help patients suffering from crippling phobias. Once there, Will and six other teenagers take turns in mysterious fear chambers and confront their worst nightmares—with the help of the group facilitator, Rainsford, an enigmatic guide. When the patients emerge from the chamber, they feel emboldened by the previous night's experiences. But each person soon discovers strange, unexplained aches and pains. . . . What is really happening to the seven teens trapped in this dark Eden?

Patrick Carman's Dark Eden is a provocative exploration of fear, betrayal, memory, and— ultimately—immortality.

Opinion:


While I enjoyed this book it didn't live up to it's potential.
Will should not be presented as a 15 year old. 12 or 13 yes. 15 no. I know that there are studies show that children will only read a book if a main character is older than them. An easy fix for this is to never give him an age and let the reader decide his age.
One of the unique things is that the book will be accompanied by a downloadable app. I haven't gotten a chance to take a look at the app, mainly because it's not out at the time I'm writing this review, but I can imagine how much it will enrich this book. I'm excited to see what exactly the app will be.
The plot surprised me, but left me unfulfilled. It started slow, when it finally picked up I was hooked. I was full of tension for the scary situations that Will found himself in. When the first plot surprise was revealed (which I could see coming from the very beginning) I was holding my breath for the safety for the characters. Then it gave an ending that didn't give us any vindication. Nothing was done to the villain of the story. He was left there and allowed to continue to do as he had done again. This showed no courage or growth from Will.
The premise could have held so much power for me, but it failed to deliver. I've had my own phobias that I have conquered now and going through that process has left me empowered, but this was not an empowerment book. There was no fighting against the system, there was no vindication, there was nothing to make this a story to help these kids get through the fear.
I'm sorry to say this fully failed to deliver on what could have been a masterpiece.

Rating: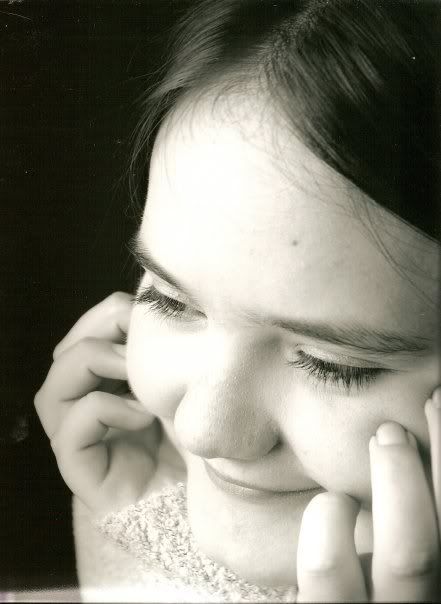 Rie
I'm a wife, student, and a dog-lover who reads when I should be folding laundry (bane of my existance), I write (rarely as academic papers consume my life), and love getting wrapped up in fiction.