February 5th 2013,
Little, Brown Books
307 pages. Ebook
Personal Copy
First in Finishing School series
Middle Grade/Young Adult
It's one thing to learn to curtsy properly. It's quite another to learn to curtsy and throw a knife at the same time. Welcome to Finishing School.





Fourteen-year-old Sophronia is a great trial to her poor mother. Sophronia is more interested in dismantling clocks and climbing trees than proper manners—and the family can only hope that company never sees her atrocious curtsy. Mrs. Temminick is desperate for her daughter to become a proper lady. So she enrolls Sophronia in Mademoiselle Geraldine's Finishing Academy for Young Ladies of Quality.





But Sophronia soon realizes the school is not quite what her mother might have hoped. At Mademoiselle Geraldine's, young ladies learn to finish...everything. Certainly, they learn the fine arts of dance, dress, and etiquette, but they also learn to deal out death, diversion, and espionage—in the politest possible ways, of course. Sophronia and her friends are in for a rousing first year's education.





Set in the same world as the Parasol Protectorate, this YA series debut is filled with all the saucy adventure and droll humor Gail Carriger's legions of fans have come to adore.
Stunning, gorgeous, OMG! Read me now! I adore this cover with every fiber of my being. The character on the front looks significantly older than fourteen, but I must make allowances for that in the glory of it's beautimusness!
"It's no good choosing your first husband from a school for evil geniuses. Much too difficult to kill."
"I do not giggle without purpose. Lady Linette says you should never misapply a giggle."
Opinion:
This book has a more of a middle grade feel to it than YA, but it held all the charm and wonder I expect in MG as well.
This is the first steampunk book that I actually enjoyed and enjoy it I did. Since it is MG it had a quick pace and never left me bored.
Sorphina is absolutely everything I would want in a daughter. Hungry for knowledge, adventurous, resourceful, with a keen eye for putting connections together based on her understanding of those around her. She was not a snob in the least and would prefer to spend her time with a black boy in the boiler room than most anyone else at the school.
The ragtag group of friends is reminiscent of Harry Potter's. They seemingly don't have much in common on the surface, but every single one brings something to the group.
If you are open to MG, I would say that this is a great one, but just beware its younger.
Rating:
4/5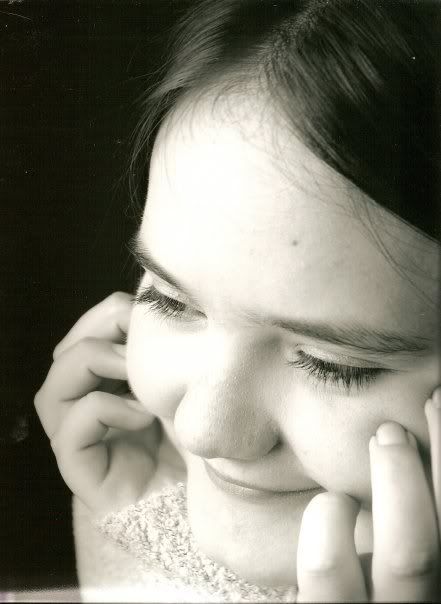 Rie (@missiontoread)
Wife, technophile, bibliophile, and student who obsesses over the latest gadget and political drama. I read compulsively. It's an addiction really..